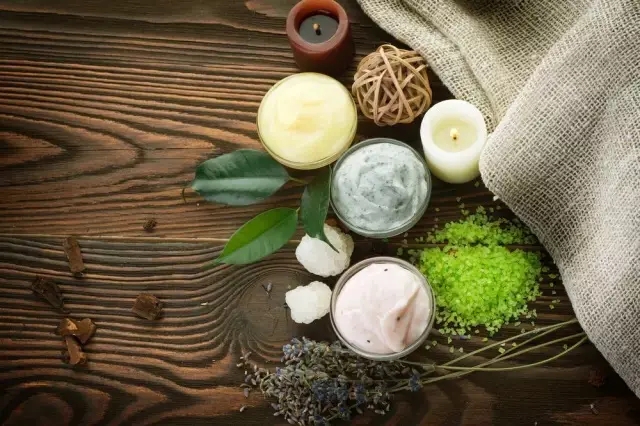 Ferric pyrophosphate (FePP) offers several advantages in its various applications.
Ferric pyrophosphate is a highly bioavailable source of iron.It can be easily absorbed by the body and efficiently utilized for various physiological functions.This makes it an effective choice for iron supplementation and addressing iron deficiency anemia.
Ferric pyrophosphate exhibits good stability under normal storage and processing conditions.It is resistant to oxidation and degradation, allowing for longer shelf life and ease of formulation in different products.
Compared to other iron compounds, ferric pyrophosphate has a milder taste and odor profile. This makes it more suitable for applications in food and beverages, where sensory attributes are important. It can be used to fortify a wide range of food and beverage products without significantly affecting their taste or smell.
Ferric pyrophosphate is compatible with a variety of food matrices and pharmaceutical formulations.It can be incorporated into different products, such as cereals, beverages, nutritional supplements, and pharmaceuticals, without negatively impacting their overall stability or functionality.
Ferric pyrophosphate is generally considered safe for consumption and has been approved by regulatory bodies for use in various applications.It meets the necessary safety standards and does not pose significant health risks when used as directed.
Ferric pyrophosphate can be utilized in various industries, including food and beverage, pharmaceuticals, and nutritional supplements.Its versatility allows for its application in a wide range of products, providing a convenient and effective way to fortify them with iron.
Ferric pyrophosphate has obtained regulatory approval in many countries for its use in food fortification and as an iron supplement. This regulatory recognition and approval provide assurance of its safety and efficacy in the intended applications.
The advantages of ferric pyrophosphate may vary depending on the specific application and formulation requirements. We need consider the specific needs, regulations, and quality standards of the industry or product in which ferric pyrophosphate is being used.