Inspection Ability
The company's testing center has established independent physical and chemical analysis, instrumental analysis and microbial laboratory, the introduction of industrial atomic absorption, liquid phase, asepsis test and other testing equipment.
Testing center and a number of domestic professional inspection institutions to establish a long-term relationship of cooperation, regular visits, and send personnel for business training, learning, improve personnel inspection ability; In 2009, the company passed CNAS laboratory accreditation in the industry, and was recognized in the annual review; The testing center is responsible for the testing of all raw materials, semi-finished products and finished products of the company. At the same time according to the product standards to undertake customer finished product testing services, to provide customer quality assurance testing guidance.
"Accurate, satisfactory and timely" guidelines for inspection center, ensure to provide the accurate test results in a short period of time, after years of temper, test center has become a construction business, quality and ability is strong, has quite a number of modern laboratory testing equipment and professional talent team, highly praise from customers in the industry.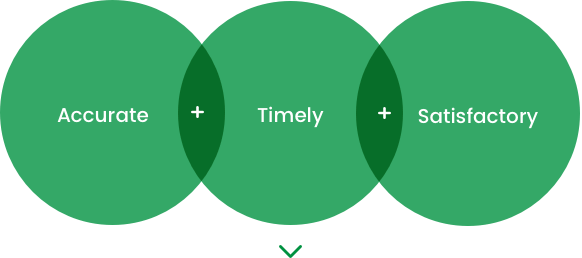 Guidelines for Inspection Center