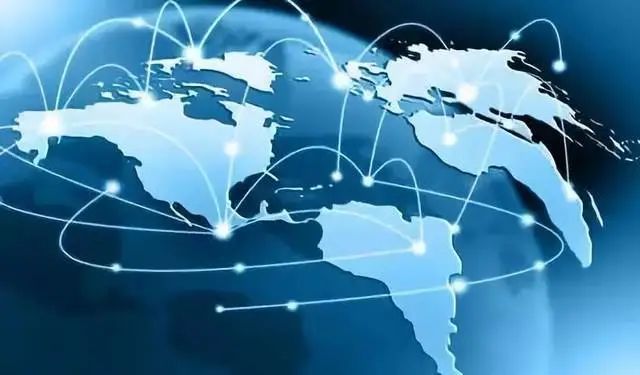 Choosing the right copper gluconate factory for cooperation is essential to ensure product quality, reliability, and smooth business operations.
We need ensure that the copper gluconate factory meets the necessary quality standards and has relevant certifications, such as ISO, GMP, or other industry-specific certifications.Request samples or check the product specifications to assess the quality of their copper gluconate.
Evaluate the factory's manufacturing capacity to meet our specific requirements.Consider factors like production volume, lead time, and the ability to scale production if needed.
Look for a factory with a good track record and reputation in producing copper gluconate.Check online reviews, customer testimonials, or seek recommendations from other businesses in the same industry.
Assess the factory's technical expertise and research capabilities.A factory with a skilled technical team can provide valuable insights and support for product development and improvement.
Inquire about the factory's quality control processes and testing procedures.A reliable manufacturer should have a robust quality assurance system in place to ensure consistent product quality.
Ensure that the copper gluconate factory complies with all relevant regulations and requirements for safety, environmental standards, and export/import regulations.
Compare the pricing and payment terms offered by different factories.Consider factors like unit price, bulk order discounts, payment methods, and credit terms.
Check the factory's communication capabilities and responsiveness.Effective communication is crucial for successful cooperation, especially when it comes to product customization, order tracking, and issue resolution.
Consider the factory's location in relation to our business's distribution and shipping needs.Proximity to ports or transportation hubs can help reduce shipping costs and lead times.
Partnering with a factory that aligns with our business ethics and values is essential for a successful and sustainable partnership.
Before making a final decision, we need conduct on-site visits or virtual meetings to have direct communication with the factory representatives.This will allow us to get a better understanding of their capabilities, facilities, and working practices.