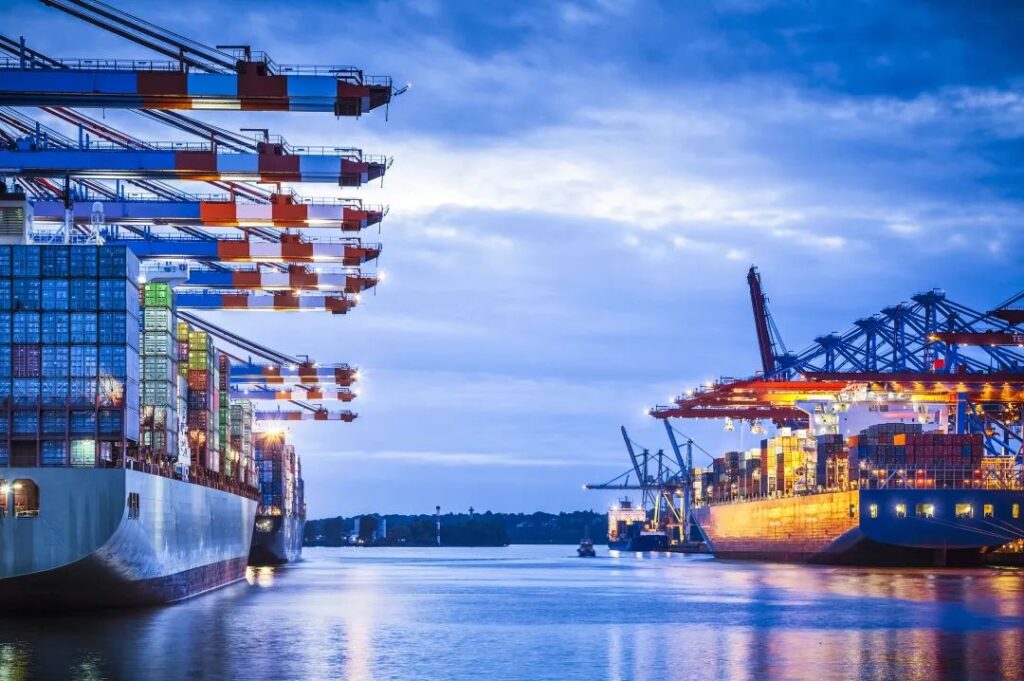 Global distribution channels for copper gluconate would involve reaching a wide range of consumers in various regions around the world.There are some potential distribution channels that could be used to effectively distribute copper gluconate on a global scale.
Partnering with local and international pharmacies and drugstores allows for easy access to consumers seeking dietary supplements and health products.
pecialty health and wellness stores often cater to consumers looking for nutritional supplements, making them a suitable distribution channel.
E-commerce platforms like Amazon, Alibaba, and other regional online marketplaces provide a global reach and convenient shopping experience for consumers.
Collaborating with established nutritional supplement retailers allows for targeted marketing to consumers interested in health and wellness products.
Many supermarkets and hypermarkets have dedicated sections for dietary supplements, making them accessible to a broad consumer base.
Creating a dedicated online store and marketing directly to consumers through social media, influencer collaborations, and online advertising can be an effective way to reach a global audience.
Partnering with healthcare professionals and clinics can lead to recommendations and endorsements, providing credibility and increasing consumer trust.
Working with distributors and wholesalers in different regions can help facilitate bulk distribution to various retail outlets.
Leveraging existing exporting and importing networks to distribute copper gluconate to different countries and regions.
Employing direct sales teams in different regions to promote and sell copper gluconate directly to consumers, healthcare professionals, and retailers.
Participating in international trade shows and exhibitions related to health and wellness, pharmaceuticals, and dietary supplements can help showcase the product to a global audience.
Utilizing MLM networks can allow for widespread distribution and direct consumer engagement, especially in regions where this model is popular.
Forming strategic partnerships with established distributors or retailers in different countries can streamline the distribution process.
We can Offer subscription-based models where consumers receive regular shipments of copper gluconate can create a steady and loyal customer base.
Leveraging cross-border e-commerce platforms that specialize in shipping products internationally can simplify the logistics of global distribution.
When we implement a global distribution strategy for copper gluconate, it's important to consider factors such as local regulations, cultural preferences, language barriers, shipping and logistics, and pricing strategies.Collaborating with local experts and understanding the unique dynamics of each market can greatly contribute to the success of the distribution efforts.