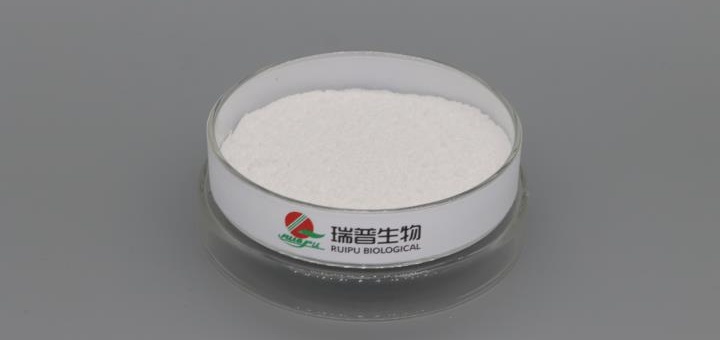 The storage of calcium citrate in a production plant, like any other chemical, should be handled with care to ensure safety and maintain product quality.
Choose a designated storage area within the production plant that is dry, well-ventilated, and free from direct sunlight.The area should be clean and free from potential contaminants.
Maintain a stable storage temperature and humidity level.Calcium citrate should be stored at room temperature, typically between 20°C to 25°C (68°F to 77°F).Avoid exposure to extreme temperatures, as it can impact the quality of the product. Also, keep the humidity level relatively low to prevent moisture absorption, which can lead to caking.
Store calcium citrate in appropriate containers, such as food-grade plastic, glass, or metal containers, that are tightly sealed to prevent moisture and air exposure.Make sure the containers are labeled clearly with the product name and any relevant information.
Keep calcium citrate away from incompatible materials, such as strong acids, strong bases, and oxidizers, as it can react with these substances.
Use suitable handling equipment, such as pallets or shelves, to store calcium citrate containers off the floor to prevent moisture absorption and facilitate inspection.
Implement a first-in, first-out (FIFO) system to ensure that older stock is used before newer stock to maintain product freshness.
You can ensure that the storage area complies with safety regulations and guidelines, and provide appropriate safety equipment and signage as needed.This includes fire safety measures and the presence of fire extinguishers.
You should conduct regular inspections to check for any signs of damage to containers, moisture ingress, or product degradation.Damaged containers should be replaced promptly. Secure the storage area to prevent unauthorized access and tampering. Maintain proper records of calcium citrate inventory, including lot numbers, dates of receipt, and expiration dates, if applicable. Implement a quality control process to verify the quality and integrity of the stored calcium citrate. Have spill response materials on hand in case of accidental spills or leaks. Ensure that employees responsible for handling and storing calcium citrate are trained in safe handling practices and emergency procedures.
These guidelines are general recommendations.Specific storage requirements may vary depending on the manufacturer's instructions and local regulations.Always refer to the manufacturer's recommendations and consult with safety and compliance experts when establishing storage protocols for calcium citrate or any other chemical in a production plant.