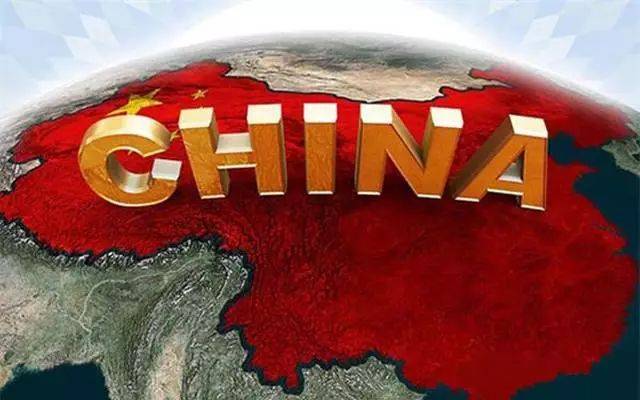 There are many manufacturers of calcium lactate in China, so how to choose the right manufacturer from many manufacturers of calcium lactate in China?Online catalogs, trade shows, B2B168.com platform, industry associations, professional networks, supplier verification, language and communication help us find Chinese calcium lactate manufacturers.
Websites like Alibaba, Made-in-China, and Global Sources are popular online platforms where we can search for manufacturers and suppliers based in China. We can filter our search based on product type, certifications, and other criteria.
Attending trade shows related to food ingredients, additives, or pharmaceuticals in China can be an excellent way to meet potential manufacturers face-to-face and evaluate their products and services.
Consider using B2B platforms that specialize in connecting buyers with Chinese manufacturers. These platforms often provide a secure environment for transactions and communication.
Industry associations related to food additives, supplements, or pharmaceuticals might have lists of reputable manufacturers that we can contact.
Utilize our professional networks, both online and offline, to ask for recommendations or references for reliable calcium lactate manufacturers in China.
Once we've identified potential manufacturers, make sure to conduct thorough due diligence. Verify their credentials, visit their facilities if possible, request samples, and establish a strong communication channel.
Ensure that we can effectively communicate with the manufacturer.English proficiency might vary, so clarify communication channels and expectations.
When dealing with international suppliers, it's crucial to take the necessary steps to ensure the reliability, quality, and safety of the products we're sourcing.Conduct thorough research, communicate openly, and consider visiting the manufacturer's facilities to make an informed decision.