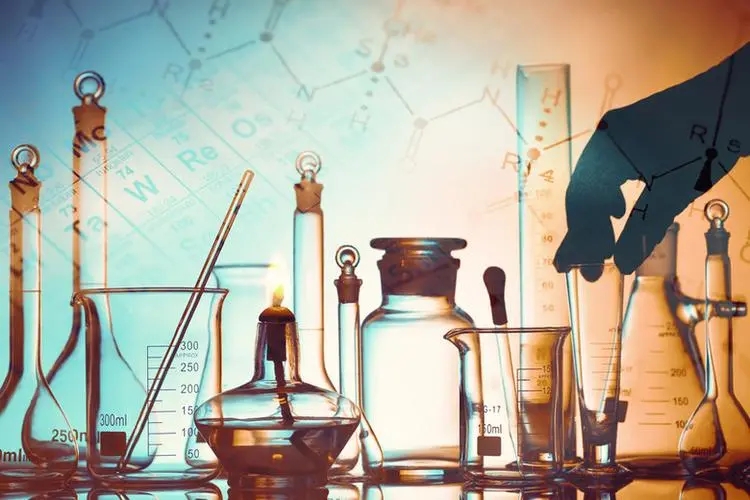 There are several methods that can be used to quickly detect the purity of magnesium gluconate.
HPLC is a widely used analytical technique that can separate and quantify individual components in a sample.It can be used to determine the purity of magnesium gluconate by comparing the peak areas or retention times of the target compound against known reference standards.
FTIR spectroscopy is a technique that analyzes the interaction of infrared light with a sample.It can provide information about the chemical bonds present in a substance, allowing for identification and purity determination of magnesium gluconate.
UV-Visible spectroscopy measures the absorption of ultraviolet and visible light by a sample.By comparing the absorbance spectrum of the sample against a reference standard, the purity of magnesium gluconate can be assessed.
Titration is a technique used to determine the concentration of a substance by reacting it with a known reagent of known concentration.A specific titration method can be employed to determine the purity of magnesium gluconate, utilizing a suitable titrant.
Elemental analysis methods, such as atomic absorption spectroscopy (AAS) or inductively coupled plasma spectroscopy (ICP), can be utilized to determine the elemental composition and purity of magnesium gluconate by quantifying the amount of magnesium present.
The selection of the appropriate method depends on various factors, including the available equipment, desired accuracy, and the specific requirements of the analysis.